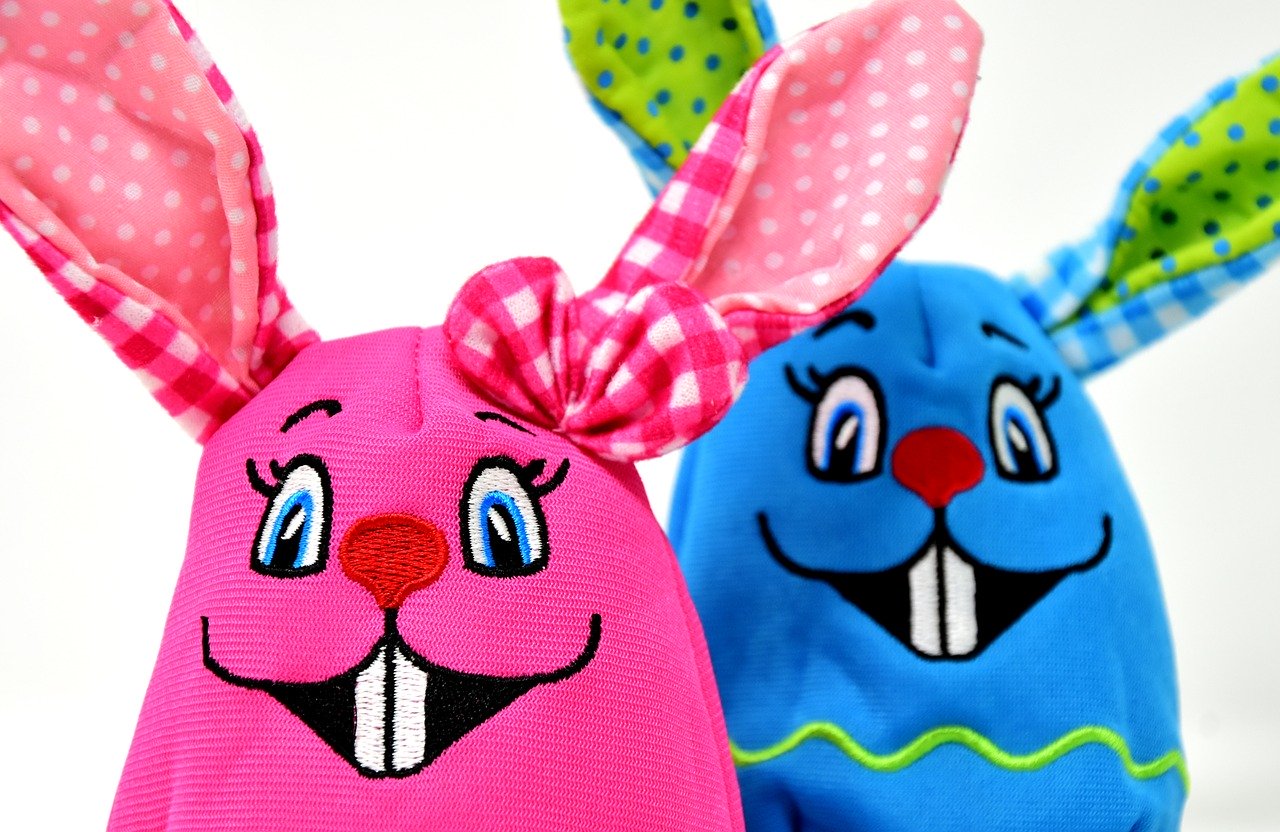 Lots of "old" British surnames have been disappearing in recent years; names which have been used for generations are being lost. We think the reason may be that nowadays, people have become increasingly embarrassed to have "hilarious" and funny Last names that may make other people laugh.
Surnames like Cock, Daft, Death, Smellie, Gotobed, Shufflebottom, Willy, Nutters, Piggs, and Jelly have reduced severely in the last century or so. None of the below people are responsible for their names since the surnames are usually inherited from the father's line, and the parents pick the first name. We hope that those people have changed their last names to something innocuous.
Which is your most attractive name? Do you know more funny names that exist? Will you change your name if it was unfortunate?
Best Funny Last Names
A
Anna Prentice – grace learner of a craft
Annasin – son of Hand
B
Bracegirdle – a Breeches girdle
Bonefat – good child
Bottom – the lowest part of a valley
C
Carrie – free man
Cock – red
Clutterbuck – awkward male deer
Cornfoot – horn foot of a mountain
D
Dawn Hobbs – bright fame of the first appearance of light
Doug Hole – valley of the dark river
Daisy Picking – pick the day's eye
Daft – meek
G
Gotobed – the son of Bright god
Greedy – voracious
Gace – Underwear
Guzina – Big butt
H
Hardmeat – strong meat
Hogwood – The wood frequented by hawks
Hiscock – power
J
Jelly – restless
Justin – Fair, just
N
Nutters – beast
Norman – northman
Night – dark beauty
Noge – Legs
O
Onions – anvil
Oakey – oak
P
Piggs – pig
Pigfat – pig oil
Pearl – pearl
Penny – Flower
Priti – pleasure
R
Rattlebag – full of nervous feelings
Rick O'Shea  – hard fortunate
Ray Gunn  – wise protector battle
Rose Bush  – bush which full of roses
S
Stanstill – not moving
Seymour – marshy land near the sea
Simon  – one who harkens
Swindells – wild boar valley
Smellie  – grin
T
Turtle – turtel
Theresa – harvester
Terry   – power of race
Torbica – Little bag
Tesla – A tool used for carpentry
V
W
Willy – Resolute protector
A
Accusato – Accused
Acquistapace –Peace
B
Bonanno – Happy New Year
Borriposi – Good rests
Bellagamba – Beautiful leg
Bhajipale – Green leafy vegetables.
Barahathe – Talk about unfairness
Behere – Deaf
Bobade – These unfortunate guys lisp
Brown – brown
Bill – a sword
C
Caporaso – Shaved head
Contestabile – Debatable
D
Denaro – Money
Dukare – Pork lovers
Dhaibhaate – Curd rice
Dahivade – Edible food
E
Ekbote – Unfortunate and cruel
F
G
Gore  – a triangular piece of land
H
Hattimaare -The Elephant killers
Hirwe – Eco-friendly
K
Khobar – Coconuts
Kale – Handsome or lovely
 Kawade – Crow
Khokale  – to braise kale
L
Lokhande – The ones like iron
M
Manjarekar – The cat people
Makode – The black garden ants
Mungi -The small ants
Malinconico – Melancholy
Mezzasalma – Half-cadaver
N
Naktode – The one who breaks noses
P
Pilawe  – The yellow people
Pitale -The Marathis who are like brass
Peccati – Sins
S
Sone – The ones like gold
T
Tambe – The ones like copper
Tagliabue – Butcher
W
Wagh -The Tigers
Waghmare – The ones who kill tigers
Arabic Funny Last Names
A
Al Sakran – The drunk
Al Far7an – The happy one
Al Jahshan – The two donkeys
Al Majdoub – The stupid
Al Hachache – The one who smokes hash
Al Baghl – The mule
B
Boustany – My garden
Baba – Dad
D
H
Hashwe – Filling
Hazimeh – Defeat
K
Khabsa – Mess
Koussa – Zucchini
M
N
Naim – Paradise
Nader – Rare
R
S
Shmandar – Beetroot
Shamaa – Candle
Z