Italian Girl Names – Most Beautiful Collection (2020)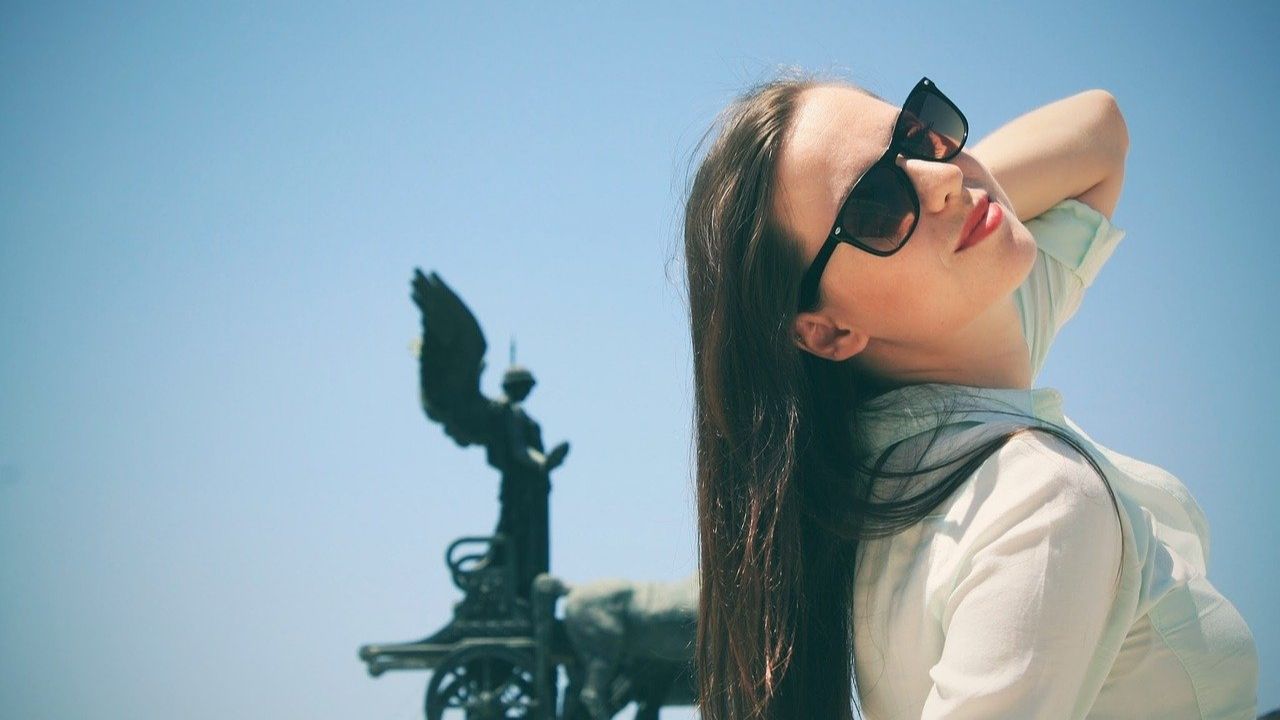 Italy is one of the most culturally and economically advanced countries in the world. There is a reason behind many Non-Italian people take names for their babies from the Italian language as it is sweet to hear and pronounce. But it may difficult for you to find a name which has something beautiful in meaning, especially for those who can't speak Italian. So that makes you hard to decide which one you should take. To make your way easy, we are here with a list of Italian Girl Names with meanings. Are you looking for a suitable Name, so have a look?
Italian Girl Names Starting from A
Alessandra: Defender and helper
Adriana; Dark
Alessia: Defending warrior
Alicia: Noble one
Angelica: Angelic
Agata: Good
Agnella:Pure
Alda: Noble
Alcie: Strong
Anna: Beautiful grace
Arianna: Chaste or holy
Alfonsia: Ready
Alma: Soul
Alonza: Ready for battle
Andria: Love
Asia: Sunrise or east
Aurora: Dawn
Anita: Grace
Anetta: Favour
Armide: Little armed one
Aryanna: Holy one
B
Beatrice: She who makes merriment
Benedetta: Blessed
Bianca: White
Bambi: Little one
Belinda: Beautiful girl
Belladonna: Beautiful woman
Benigna: Kind
Bia: White
Bona: Good
Bradamante: Wild lover
Bonifacia: Benefactor
C
Camilla: Free-born, noble
Carlotta: Free person
Caterina: Pure
Chiara: Light, clear
Camelia: Flower
Carissa: Embrace
Carolina: Strong
Cascata: Waterfall
Celia: Heaven
Clara: Bright
Coco: Cook
Cosima: Beauty
Cristiana: Belilever
D
Dahna: Lady
Dani: God will judge
Deangela: Angel
Debora: Bee
Diamante: Diamond
Dianora: Divine
Dolce: Sweet
Domencia: Belongs to the lord
Dona: Lady
Dorotea: Gift by God
Italian Girl Names Starting from E
Elena: Shining light
Eleonora: Shining light
Elisa: God is my oath
Emma: Whole or universal
Editta: Wealthy
Edmonda: Protector of prosperity
Elda: Battle
Eleanora: Light
Elena: Light
Elettra: Bright
Elma: Protection
Elosia: Very healthy
Ernesta: battle
F
Francesca: Free one
Fabina: Farmer
Fantasia: Fantasy
Farfalle: Butterfly
Fausta: Fortunate
Favianne: Hopeful
Feliciana: Fortune
Felicita: Good luck
Felisa: Lucky
Fiora: Flower
Fiorella: Little flower
Franca: French
G
Gabriella: God is my strength
Gaia: Earth
Giada: Jade
Ginevra: Fair one; it is the Italian form of Jennifer.
Gioia: Jewel or precious object
Giorgia: farmer
Giulia: Youthful
Greta: Pearl
Gabi: Woman of God
Gemma: precious stone
Ghita: Pearl
Gia: God is gracious
Gilda; sacrifice
Gioconda: Happy
Giustina: Fair
Guiditta: Praised
H
Horatia: Time keeper
Humiliana: Humble
I
Ilaria: Cheerful and happy
Irene: Peace
Iniga: Fiery
Italia: Calf
J
Jacobella: Supplanter
Jemma: Jewel
Jolanda: Violet flower
Jovannie: God is gracious
Justina: Just
K
Kamelia: Botany
Kara; Beloved
Karissa: Embrace
Karlotta: freeman
Karrah: Dear
Kiara: Bright
Klarissa:Brilliant
Kyara: Clear
L
Laura: Bay laurel plant
Lacole: Victorious people
Lacrecia: Rich
Ladonna: Lady
Leola: Lion
Leora: Shinning light
Leonora: Light
Letizia: Glad
Liliana: Lily
Lokapele: Beautiful Rose
Loretta: Laurel
Lucetta: Graceful light
Lucia: Light
M
Margherita: Daisy
Maria: Sea of sorrow
Marta: The lady
Martina: Mars
Melissa: Bee
Mia: Mine or chosen one
Miriam: Sea of bitterness
Mara: Bitter
Madonna: My lady
Massima: Great
Melania: Black
Mercede: Merciful
Mia: Mine
Miirabella: Lovely
Mona: Hearkening
N
Nicole: Victory of the people
Noemi: Pleasantness
Nanda: Joy
Nerina: water
Norma: Rule
O
Octavia: Born eighth
Olympia: From Olympus
Orabella: Golden beautiful
Orazia: Keeper of time
Italian Girl Names Starting from R
Rebecca: Join or tie together
Rosella: Rose
S
Sara: Princess
Serena: Tranquil, serene
Sofia: Wisdom and skill
V
Valentina: Healthy and strong
Viola: Violet
Valentia: Brave
Valeria :Healthy
Vanda: Wanderer
Vittoria: Victory
X
Y
Ysabel :Consecrated to God
Ysabelle :Consecrated to God
Z
Zaira : Dawning
Zarah: Dawning
Zeta :Little girl
Zinerva: Fair or light haired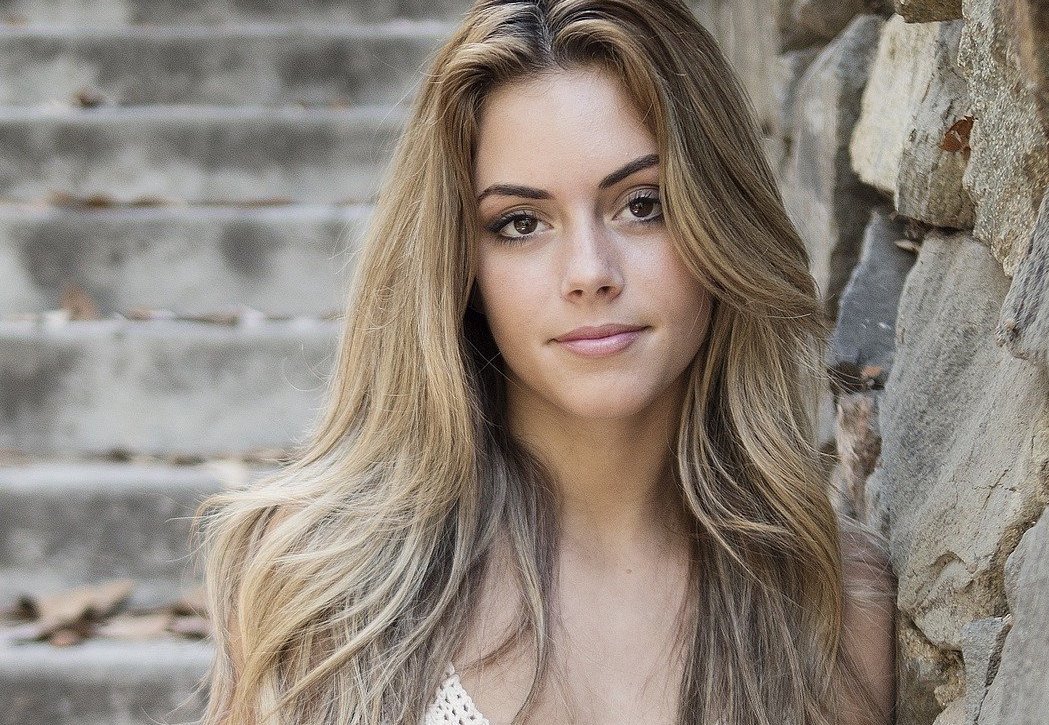 Premina Parker, is a parenting advisor. She is the author, most recently, parenting blog called Genbabycarrier.com. Her work has helped Time win two National Magazine Awards.