Chinese Girl Names – Most Popular List (2020)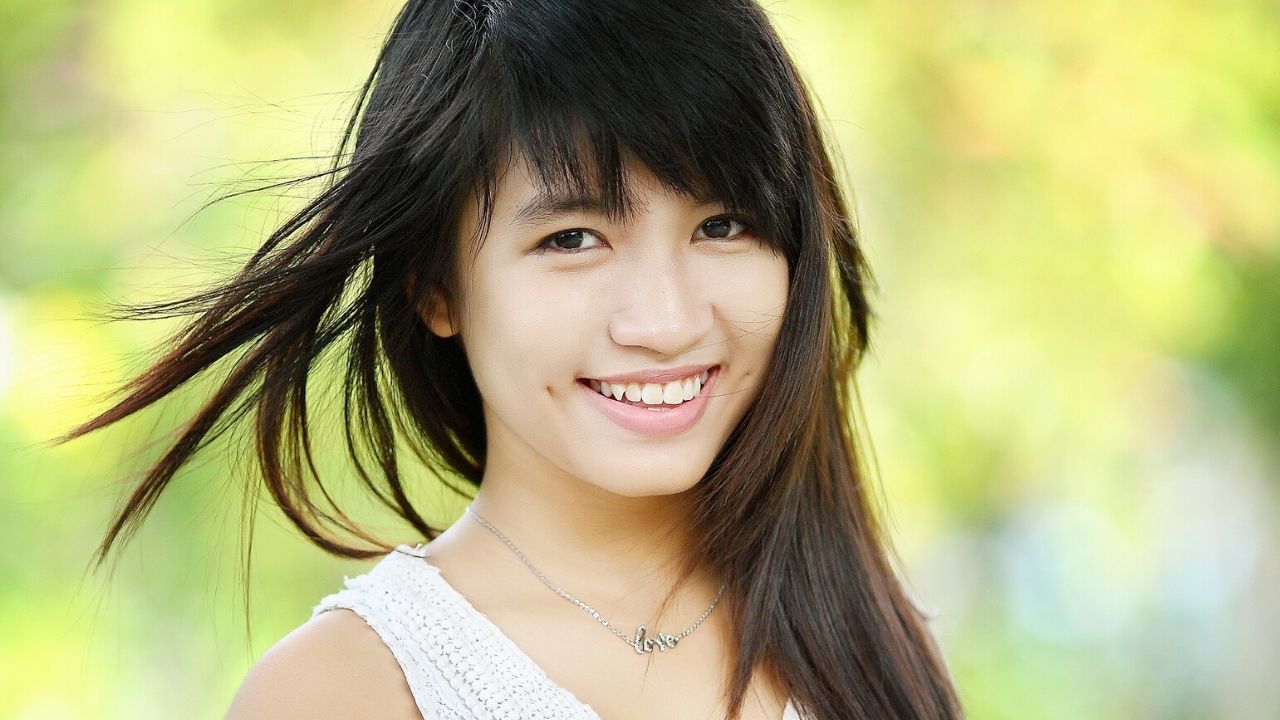 The home of Kung Fu, China, is such a unique place. Most people in world discover china's beauty through movies and tours. One ravishing expression of China is their names. Chinese Girl Names are magical. If you are more intended to figure out the meanings of Chinese girls' names, here are some popular girl's Cute names.
Ahcy- Lovely
AhKum- Good as gold
AhLam- Peace
Ai – Loving, Affection
Alix – Having dignified king
An –Peace
B
Bo – Precious
Bai- Pure, White and crystal clear
Bik- Jade
Baozhai- Precious Hairpin
Bao- To order
Biyu- Jasper semi-precious stone
Bernarda- Feminine of Bernard
Bethsheba- Oath
Bi- Green Jade
Billi- Will- helmet
Bo- Precious
C
Caihong – A rainbow in the sky
Chao- The one who surpasses
Changchang- Flourishing
Changying- Flourshing lustrous
Cheng- An accomplished person
Chao-xing – Morning star
Chenric- Amazing morning
Chenguang- Morning light
Chow- Summertime
Chu- Pearl/A precious jewel use worldwide
Chu hua- Chrysanthemum
Chuntao- Spring peach
Chyou- Sweet autumn
Cui- A prince
Cuifen- Emerald fragnance
D
Dongmei- Winter plum
Da chun- Long spring
Dandan- Cinnabar red
Diu- One who is down to earth and is practical person
Da- xia – Biggest hero/Long summer
Daiyu – Black jade
Dai-tai – Leading a boy in hopes
E
Eu-fnh –Playful phoenix
Eu-meh – Especially beautiful
F
Far – Flower
Fang- Fragnent
Fenfang –Fragnant
Fung – Bird
G
Genji- who is most valuable as gold
Guan- Yin – Goddess if mercy
Gho – A inspirational and responsible being
Guo- It is the word which is written on Chinese, the wall that surround the city
H
He- A harmony and peace the river brings
Hfang- Nice fragrance
Hee – Lotus
Howin- A loyal swallow
Heng- Steady/Persistent/ Constant
Hu – Tiger
Hien- Nice/Quiet/Gentle/Persevering
Hua- Flower
Holea- Holy
Hualing- Flourishing herb
Hua- Prosperous
Hop- Consistent/Agreeble
Huan- Happiness
Hui- Sharp/ Quick/ Clever
Huian- Kind peace
Huidai- Wise dai
Huifang- Kind fragrant
Huifen- Wise fragrant
Huilang- Wise jade tinkling
Huiliang- Kind good
Huiqing –Kind affectionate
Huizhong- Wise loyal
Hwei-ru- Intelligent, wise
J
Jia- Great person who is everyone's favorite
Jiahui- Nice person
Jia Li- Good and beautiful
Jiayi- Household flourishing
Jiao- Loveable and beautiful person who loves to teach
Jie- Cleanliness
Jingfei- Still fragnance
Ju- Daisy flower
Jinghua- Situation splendid
Julissa- Sweet/ Absolute/ Unique in personality
Juan- Graciousness
Jun- Truth
K
Kaili- Beautiful and victorious
Kuai hua- Mallow blossom
Kue ching- Piano reach sounds good
Kwong- Broad
L
Li Jing- Beautiful Spirit
LiNa – Beautiful/ Delicate
LiXiu- Beautiful/Outstanding
Lai- Future
Lha- Beautiful pear blossom
Lan- Mountain mist/ Chinese orchid
Le- Joy
Lihwa- A Chinese princess
Lee- Plum
Li- Upright/Logic
Li Hua- Pear blossom
Lin- Beautiful jade
Li mei- Beautiful plum flower
Lian- A girl who is graceful as a willow, a lotus flower
Liang- A feeling of elevation
Lien- One who possesses the beauty and pureness of a lotus flower
Liena- A woman as beautiful as a lotus flower
Ling- Compassion understanding
Lienna- A beauty and grace of a lotus flower
Linqin- Beautiful zither
Liling-White jasmine
Lien Hua- Lotus flower
Lin- Beautiful jade/ Forest
Lifen-beautiful fragrance
Liqiu- Beautiful autumn
Lijuan- Beautiful graceful
Ling- A chime of the spirits/ A soul
Lihua- Beautiful flourishing
Liu- Flowing
Lixue- Pretty and pure as snow
Loi- Thuner
Luan- An upspring
Luo-Camel
Lanfen- Orchid fragrant
Liling- Beautiful Jade tinkle
Lanying- Indigo illustriousness
Luli- Dewy jasmine
Lxe- Beautiful snow
M
Mah- Beautiful Posture
Mahfnh- Pretty or beautiful phoenix
Mei- Plum
Mey- Pretty/ Gorgeous/ Stunning
Mei- Beautiful Plum
Meifen- Plum fragrance
Meifeng- Beautiful wind
Meihui- Beautiful wisdom
Meii- Beautiful
Meillin- Plum jade
Meiling- Beautiful and delicate
Meironng- Beautiful countenance
Meixiang- Plum fragrance
Meixiu- Beautiful grace
Meiying- Beautiful flower
Meizhen- Beautiful pearl
Ming- Bright Moon
Ming-hui- Tomorrows flower
Mingxia- Bright glow through clouds
Mingyu- Bright jade
Mingzhu- Bright pearl
Mu Lan – Magnolia blossom
Mu tan- Tree peony blossom
N
Na – A smooth and elegant person
Ning- Tranquility
Nuan- The person who is very friendly with wholehearted
Ninghong – Tranquil red
Niu- Girl
Nuo- Merciful/Graceful
Nuwa- Mother goddess
P
Peijing- Admiring luxuriance
Peizhi- Admiring iris
Pangfua- louds in the shape of flower
Q
Qi- A fine Jade
Qiuyue- Autumn moon
Qiao- Pretty
Qing- Greenish blue colour
Qingzhao- Clear understanding
Qing yuan- Deep water
Qinyang- Sunshine of my heart
Qiu- Autumn
Qinr- Nice smile
R
Rfen- Nice fragrance
Rou- gentle mind
Ruiling- Auspicious
Ruolan- Like and orchid
Rong- A person who brings honor and prosperous
S
Shui- Like water
Shuang- Bright
Shu- Fair
Shun- Smooth
Sying- Star
T
Ting- Slim person
T- special
Rao- Peach
U
W
Wen- Refinement
Weici- Preserving love
X
Xia- Rosy clouds
Xiaolian- Little lotus
Y
Z
Zhu- Bamboo
Zhenzhen- Precious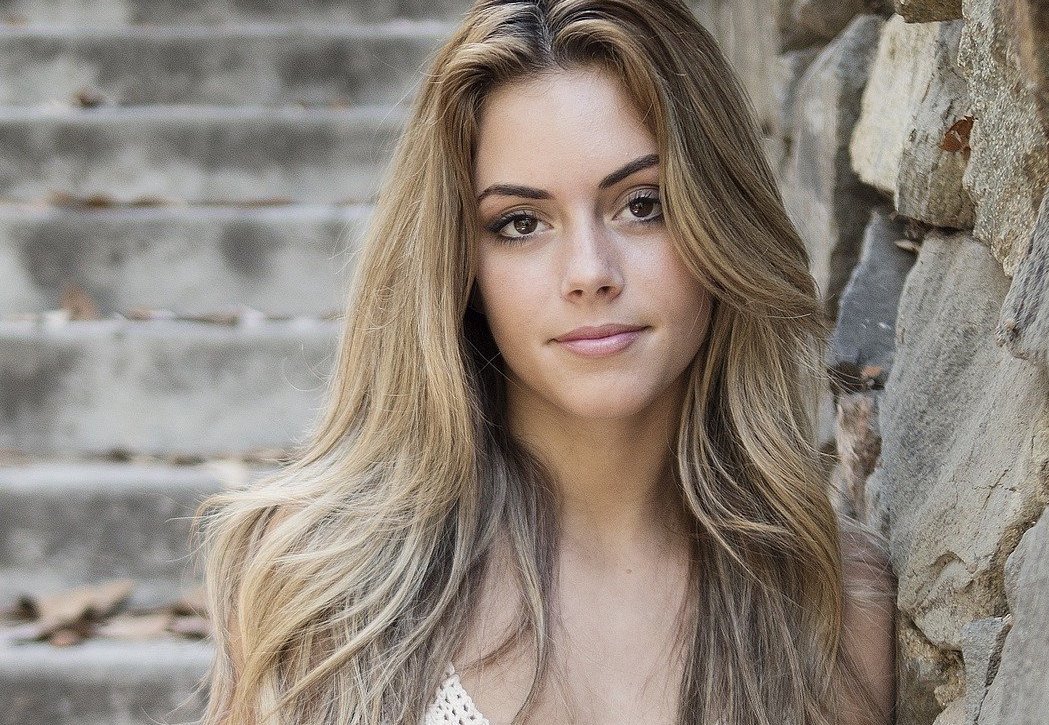 Premina Parker, is a parenting advisor. She is the author, most recently, parenting blog called Genbabycarrier.com. Her work has helped Time win two National Magazine Awards.